Global x Local
Leading-edge AI research and development for solving problems in the medical field
Clinical AI
Human Resources Development Program
Global x Local
Leading-edge AI research and development for solving problems in the medical field
Clinical AI Human Resources Development Program
MEXT Industry-Academia Collaboration Project for Human Resource Development to Accelerate AI Research and Development in the Healthcare Field
MEXT Industry-Academia Collaboration Project for Human Resource Development to Accelerate AI Research and Development in the Healthcare Field
Program
Curate a wealth of medical issues unique to the region
and train human resources capable of designing AI solutions.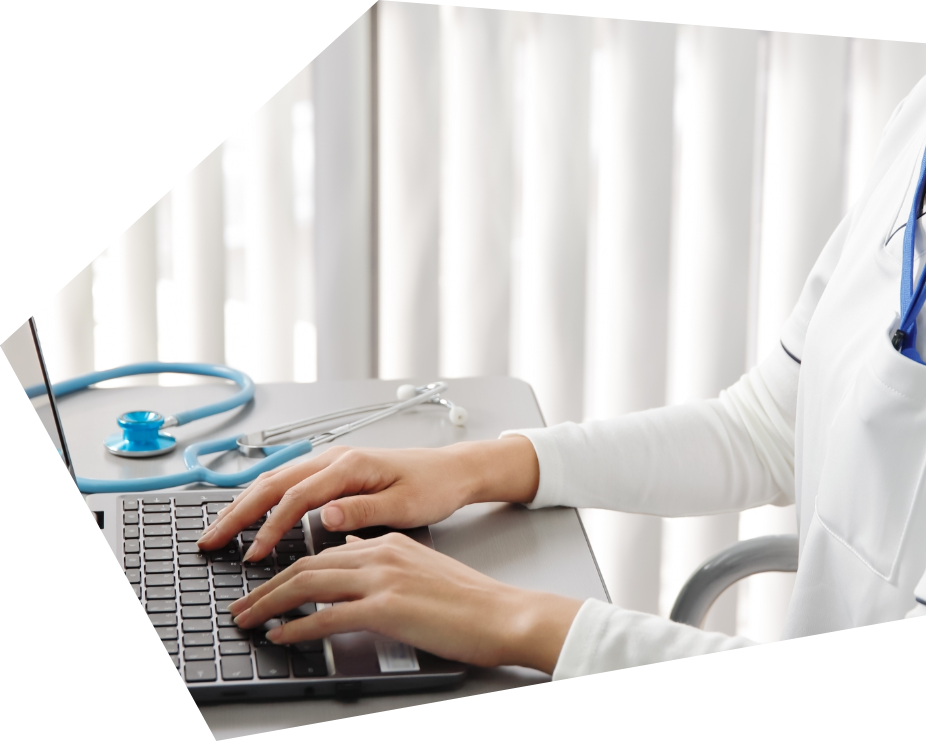 Course
Doctoral Course
This is a medical AI application course for those who are currently enrolled in the doctoral course at Okayama University Graduate School of Medicine, Dentistry and Pharmaceutical Sciences.
learn more
Intensive Course
This is a medical AI course for working adults and graduate students who are university graduates and have equivalent knowledge in the healthcare field.
learn more